REGISTER

Pro Traders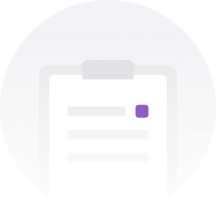 Loading...
 Notes:
1. Users can choose whether to follow and copy trades after subscription. They can follow only ONE trader at a time.
2. Copy Trading means users will completely follow the trader's order instructions. However, due to price fluctuation or market movements, it's NOT guaranteed that the trade will be followed successfully, nor will it ensure to mirror and copy the trader's holding status.
3. Please maintain sufficient balance in your Cash Account before each term expires. If the subscription is not renewed at the expiration date, it will be cancelled automatically.
Please refer to Copy Trading Guide
 RISK WARNING
Copying or replicating the trading decision of other traders involves a high level of risk and can incur potential loss to your capital. You should assess your risk before using Copy Trading service. Information from Copy Trading service CANNOT be considered as investment advice by or on behalf of AscendEX. Past performance of any user on AscendEX is not indicative of future performance