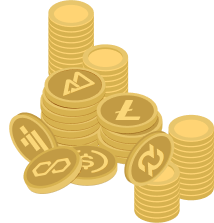 Stake your assets, get rewarded
Deposit your choice of staking assets on AscendEX and start earning rewards after just one day. AscendEX allows users of all levels to earn rewards directly by delegating assets on their behalf.
Learn more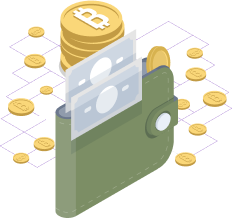 Gain access to diverse DeFi opportunities
Get rewarded for contributing to liquidity and leveraging different DeFi protocols such as lending, decentralized liquidity pools, and derivatives. We'll take care of the backend integration and waive all the gas fees.
Learn more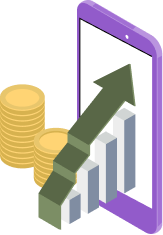 Stake assets as collateral and keep earning on them
Stake, borrow, and trade crypto with AscendEX Earn. Earn allows staked assets to be used as collateral for margin and futures trading, giving you greater purchasing power while still earning staking profits.
Explore assets